Rather than picking an arbitrary number for vanity there's a better way.  BMI may be the worse way possible (this Smart BMI page does better). Looking at pictures of other people is probably the second worse possible way. To pick your goal weight you should take these things into account –
Gender
Lean Body Mass
Age
Ideal Body Fat
Each of these can be determined fairly easily.
Gender
I'm going to assume that you know your gender although that may not be a safe assumption.
Determining your Lean Body Mass
There are on-line calculators which let you determine your Lean Body mass. Here's one of them (US Navy Calculator – Body Fat Calculator).  For an example, I put in my current numbers:
That has my Lean Body Mass at 142 lbs and my current Body Fat percentage at 21%.
Ideal Body Fat Percentage by Age
The ideal body fat percentage can be found in various on-line charts such as (Ideal Body Fat Percentage by age) –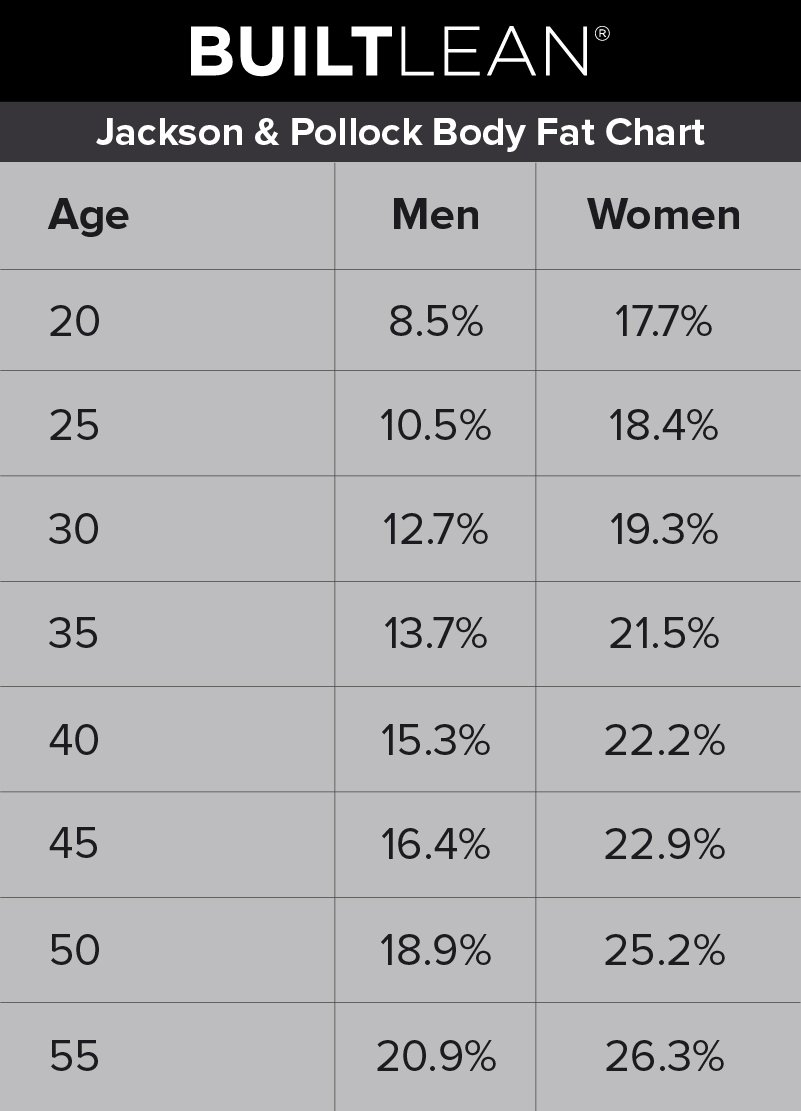 I am 55 years old and they have my idea body fat percentage at 20.9%. Pick your own number from above.
Goal Weight
The goal weight is the Lean Body Mass divided by (1 minus the ideal body fat percentage). For me that's –
142 (Lean Mass from the US Navy calculator above) divided by (1 minus .209 from the Ideal  Body Fat percentage chart at my age) = 179.5 lbs
I am at 180.4 so I am within 1 lb of my ideal weight.